Anybody seen the new Sony Ericsson Walkman Phone ad? The moment that they released the walkman phones, I knew I found the right gadget for me, and now that they released the heartwarming (at least for me) video, it further affirms their battlecry, I love music.
The video shows the following affirmations, along with images of people loving their music.
I love the rain.
I love my long commute.
I love the company.
I love it loud.
I love shopping.
I love to unwind.
I love being a substitute.
I love working late.
I love losing myself.
I love missing the last bus home.
For me, I fully appreciate 'it loud', 'losing myself' and 'missing the last bus home'.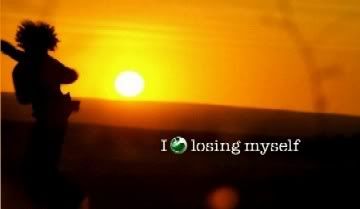 The image of the guy alone on a sand dune, with music plugs on, dancing, is a wonderful idea, of living life. My version? The hell with the security camera, it's fun to do this inside an elevator.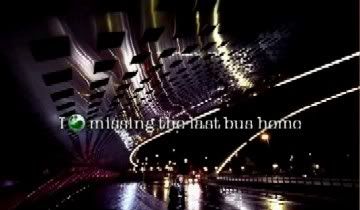 How many times have I missed a commute, said "the hell with it, I'll just walk", and just strapped my earphones on? Countless, starting from high school. Still do, by the way. Along the crowded streets of Quiapo, crossing borders in Thailand, sliding up escalators in Makati, basically anywhere.
I love their advert, I love my music. To see the video in its entirety, see here: http://www.sonyericsson.com/product/walkmantvc1/video