Yes, Paris aka the City of Lights, but more popularly known as the City of Love is over rated. When you're there, it's feels "just all right", but perhaps it's me expecting to be overwhelmed by grandeur and culture.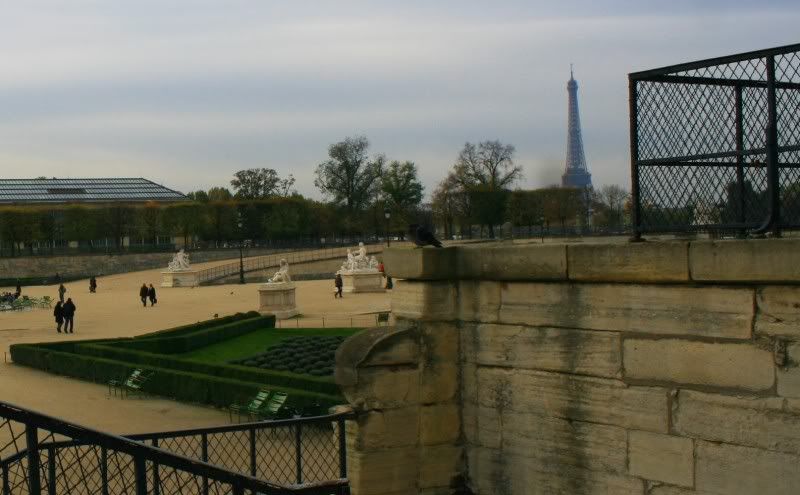 Maybe I guess I was spoiled being incognito in Asia, deadpanned in London, but I was harrased the moment I got out of Gare du Nord. I was still adjusting my bearings when someonone tried to sell me Metro tickets, even if I insisted on getting them from the booth. Moreover, I got caught between the Metro gates (totally my fault). Good thing my friend Marc lived near a Metro station, I didn't have to walk too much with my luggage. Running across St. Pancras and back with 40kg of luggage is not to be repeated again.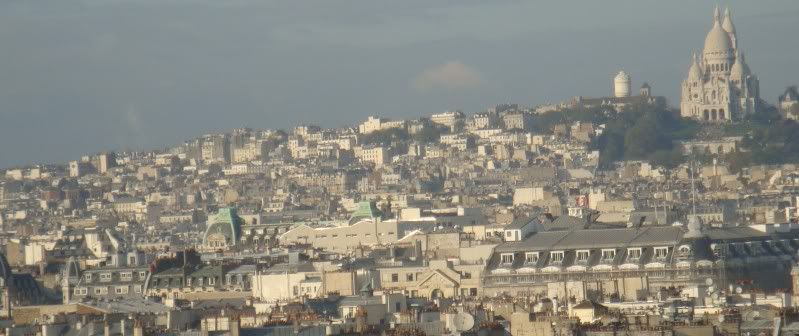 But having said that, it cannot be denied that Paris is gorgeous. Eiffel Tower is inspiring, both up close and at a distance, the subways are filled with performers and streets are littered with art. The photos are amazing, if I do say so myself, and it's definitely an experience to spend a week in Paris. So scratch that first paragraph I wrote.