Here's the fantastic view fom Kiltepan Ridge just in time for sunrise. It's worth taking at 5 in the morning!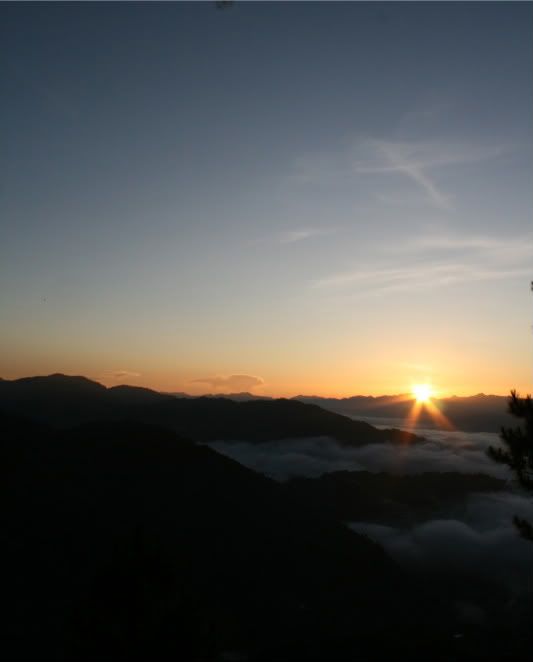 By the way, once your bus crosses the Mountain Province border, they immediately start playing country hits. I do not understand why. All the shops in Sagada? They play country music. Were they trying to give the place a certain ambience to match with the mountain breeze? Of they have developed a certain fondness for Kenny Rogers? Or...country music is 'in' and I didn't know it? Regardless, I seem to have found the culprit: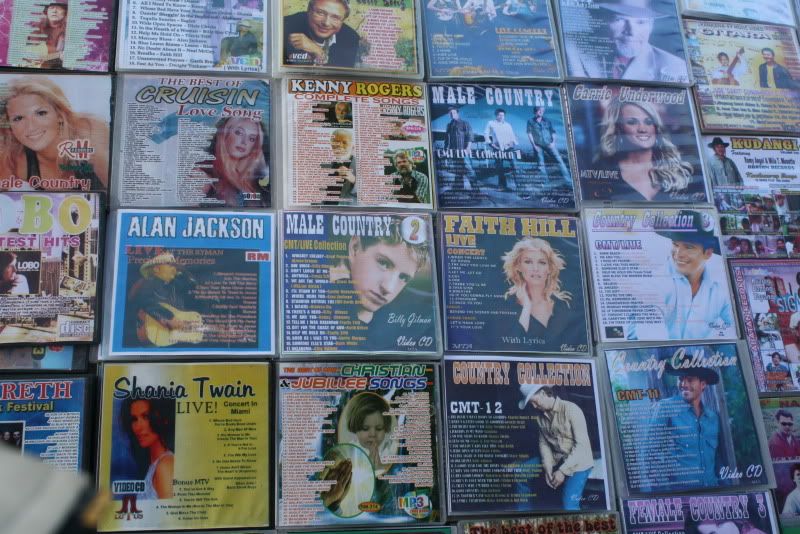 Speaking of soundtrack, this trip has been brought to you by the following songs:
First Train Home by Imogen Heap
Fader by The Temper Trap
Love Is Colder Than Death by The Virgins
Rain Song by Calvin Harris
21st Century Life by Sam Sparro
Remedy by Little Boots
------------------------
Finally, this Sagada will be best summarised by this now-infamous photo. Happy Sliding in Sagada!