Yes. You. And me too.
In a rapidly changing world of diversified individualism, there is no more appropriate person to take the stage and be the person of the year.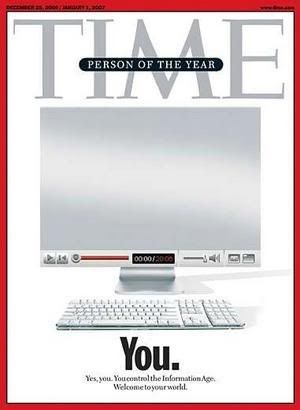 You've made the blogs, uploaded the videos, downloaded the songs. Now, more than ever, is the time for us, be ourselves, and share it to the world. And isn't that the spirit of being Person of the Year anyway?