Yes, I know it's pretty embarrassing to trek the country with a Lonely Planet, and have foreigners tell you how to explore your own land, but it provides security in terms of having default accommodation. This was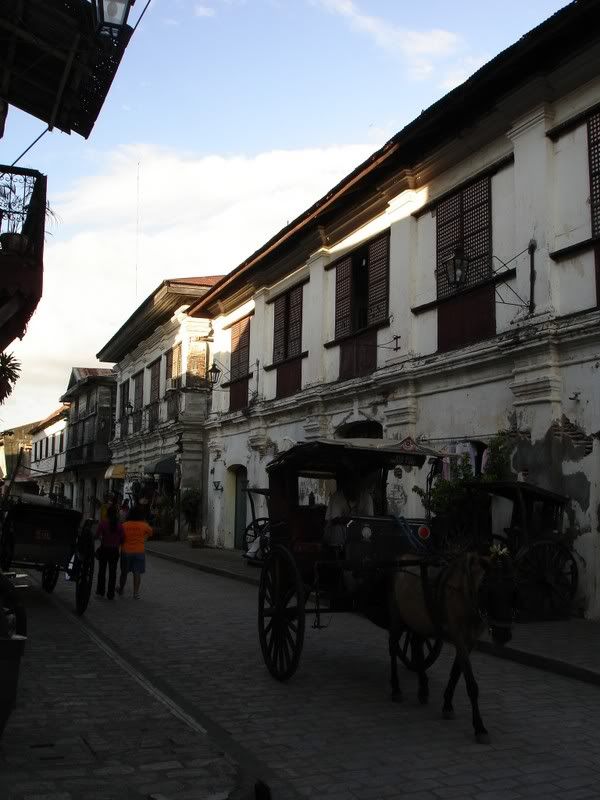 of most use to me when I went to the Ilocos Region and did the Vigan-Laoag trek.
Let me start with this – Laoag International Airport has officially dethroned Zamboanga as the nicest looking regional airport. Laoag's terminal was made of red brick, with distinctive Ilocano furnishings, and even the control tower reminded me of lighthouses that surround the general area. A regional airport should give you a taste of things to come – it should give a flavor of how the area looks, feels, and all right, smells like. The Laoag terminal differentiates itself from the flock of nondescript, dingy terminals around the country. Too bad I don't have a picture here.
I love Ilocos country – not too much nature-y things to do, but lots of architectural marvels that reflect our Spanish heritage. There are lots of churches, bell towers, and pretty government institutions. Vigan's Historical Center was a revelation (even though I've already gone here before), in the sense that I'm more of an architectural-slash-historical traveler. But heck, with these gorgeous sites, you'll immediately forget white sand beaches and a canopy of palm trees.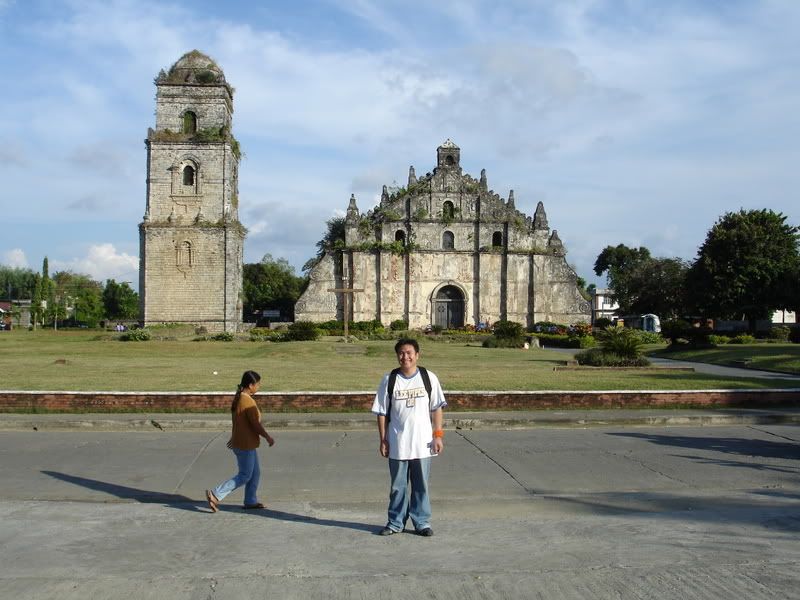 On the way from Paoay (as the picture here proves) to the sand dunes in Laoag, my handy tricycle driver brought me here: Also known as "the middle of nowhere", at least I was lucky to locate a nearby shoreline, a familiar house, and a dab of luxury called Fort Ilocandia. Hit the beach in pants, sneakers, then came out of the change room after 15 seconds in flip flops and board shorts – fast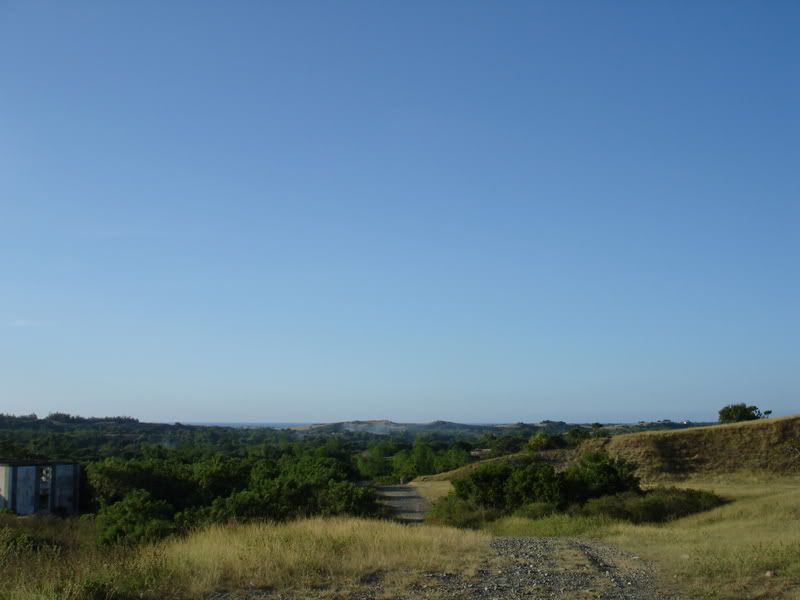 enough to make Clark Kent in a phone booth look like a wimp. Again, no brownie points for forgetting to take pictures of the coastline.
So I landed over at a swish, rustic casino. Nice! The downside, my flight got delayed by 4 hours, and my early evening trip back home got converted into a red eye flight, thus missing a concert. But the stay at Ilocos region surely made up for it. Plus, I took home Vigan longganisa. Yummy.
The pictures are here:
Ilocos and Palawan